About
Mechanical Solutions
Your all-in-one mechanical services solution.

Local Business
Specialized proceedures and practices to ensure purity of your water sources

Family Owned & Operated
All sizes and types of sewer lines meeting state and local code requirements

Professionally Trained
New construction or upgrade to existing properties and facilities
Get a free estimate today!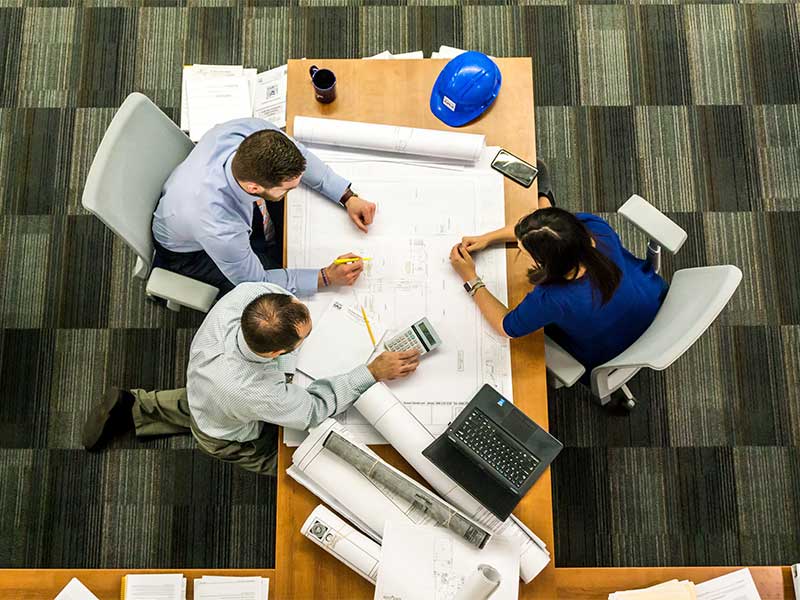 Roger Poole established Mechanical Solutions in 2012 but the passion for quality service and customer commitment started much further back. In 1945 when his grandfather and father started a dirt contractor business in Shreveport it became a natural process for Roger to start working with them, at the ripe old age of 9 years. By the time he was 18 he was already estimating large construction projects as the Shreveport/Bossier area was building and developing.
He left the family business to become self-employed in 1984 as a highway and industrial construction contractor. After decades of success he saw a need to become a mechanical contractor with a passion for direct customer service.
In 2015 he was joined by his son, Ryan, and together they have enjoyed the continuous growth of their company. They have expanded their team, their customer base and created new opportunities for their employees.
With a dedication to the Shreveport/Bossier area and a view of the future both Roger and Ryan set the pace for their continued growth.  Their statement, "when you call us, you get us".  Personalized service and commitment sets Mechanical Solutions apart from others and puts them as your chosen mechanical contractor for your projects.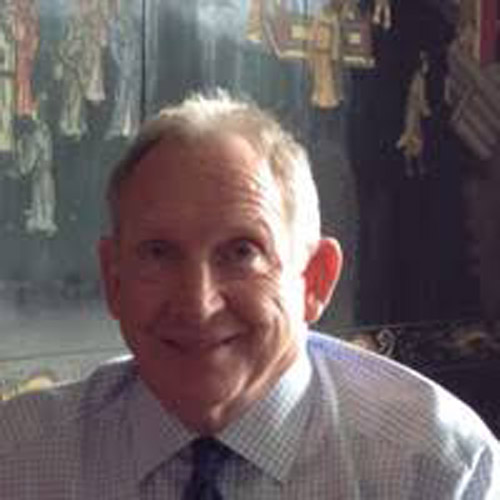 Roger Poole
CEO
Founder and CEO of Mechanical Solutions, Roger started the business in 2012 after selling his industrial construction company.  He is certified in HVAC work and still is active in the field providing quality service to his clients and friends.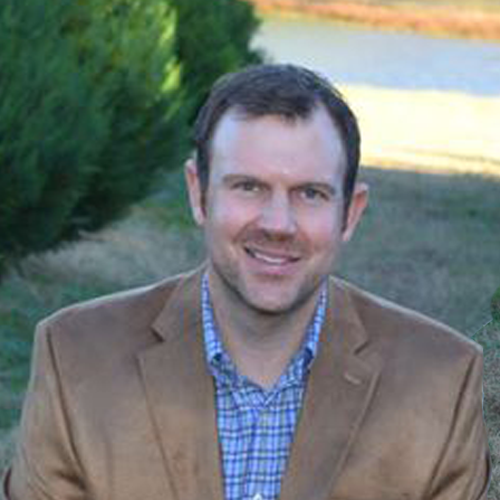 Ryan Poole
Operations Manager
Ryan joined his father, Roger, in 2015 after owning his own remodeling and restoration business. He shares the family commitment to client centered and dedicated service.
He oversees the company business operations being trained and certified in both plumbing and HVAC work. As the father of two young children he sees the future of Mechanical Solutions as more than a job, it is his family's future.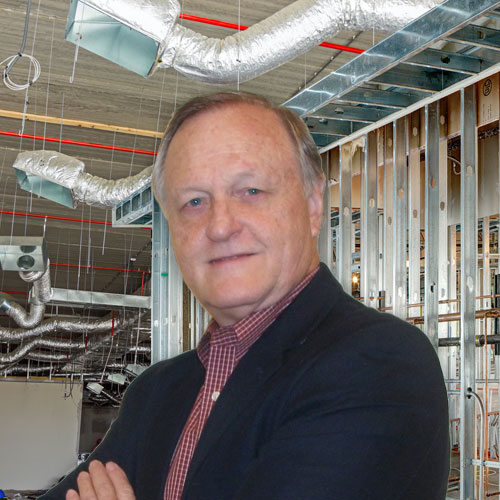 Robert Conger
Office Administration
Robert provides accounting, office administration and IT services as Mechanical Solutions moves towards the new digital era. Robert joined MS as a professional service provider with a history of owning his own service and installation company for over 30 years, serving as a business consultant for serveral companies and as a digital customer service representative in marketing for the four years prior to to joining Mechanical Solutions. He is experienced in all facets of business management.
Address
5004 Greenwood Rd.
Shreveport, LA 71109
Email
info@mechanicalsolutions.us