Mechanical & Utility Contractor
Providing heating, air conditioning, ventilation and plumbing services in the Shreveport, Bossier City and North West Louisiana area.
Get a free estimate today!
SERVING SHREVEPORT, BOSSIER CITY AND THE NW LOUISIANA AREA
We are readily available home town people serving our home town area with professional, trained and experienced mechanical contractor services.  Contact us today to learn why Mechanical Solutions is the first choice for HVAC, Plumbing and Utility services.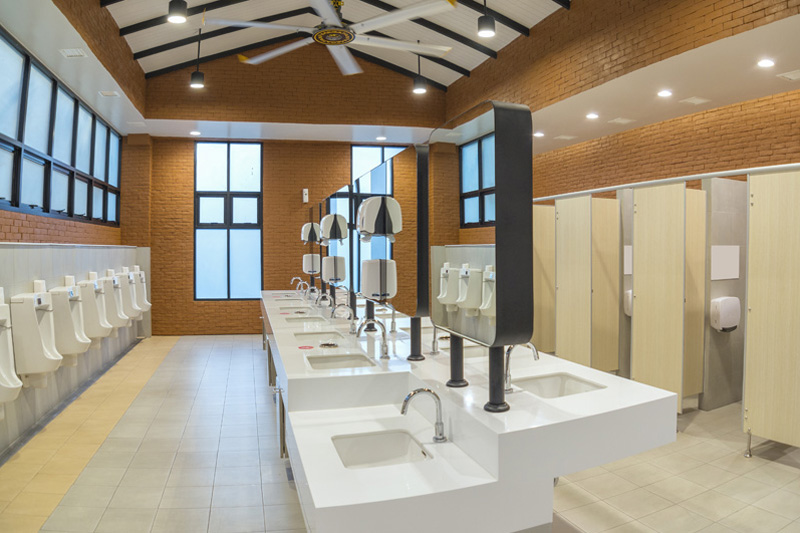 Plumbing service from the underground to the top of the vent stack. Planning, installation and service by a local owned licensed contractor.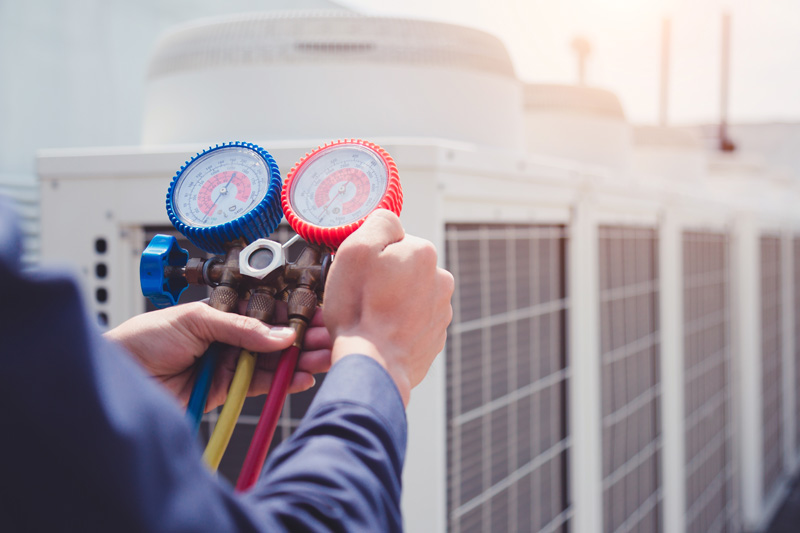 From design through installation to service; we provide professional commercial project support. From small commercial to major complex.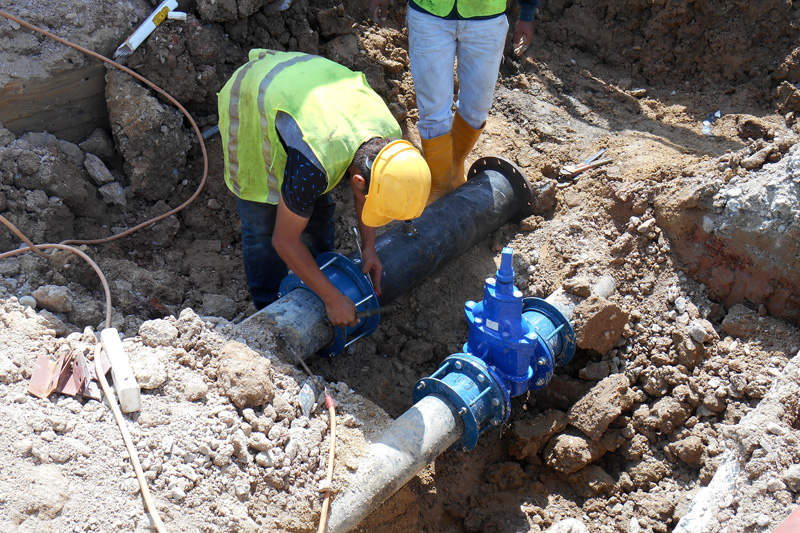 Regardless of size or complexity, Mechanical Solutions has the experience to perform you underground utility needs for water, sewer to drainage.
Personal Service
When you call us your call is answered by company leadership.  The people that can get it done for you.
Client Centered
We are dedicated to the success of our clients whether new project, remodel or emergency response.
Broad knowledge Base
We are not just HVAC and plumbers. Our experienced past includes foundations, construction and remodeling. 
Detail Oriented
Its not about just finishing – it is about finishing right. Our attention to detail gets the job done right the first time.
When my security company messed up something with my air conditioning in my studio, I called Mechanical Solutions. They had someone out quick even at the end of the day. They were able to fix the problem caused by someone else and while there even went out of their way to show me things I could do to make my a/c unit run more efficiently. Then the next day the owner called to follow up just to make sure we had everything taken care of properly. I would highly recommend them to anyone.
Great company. Fast and efficient. I would highly recommend them to everyone. Thanks for the personal attention.
Brands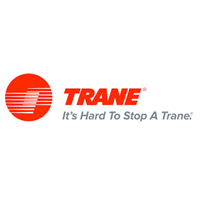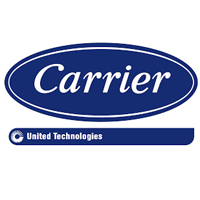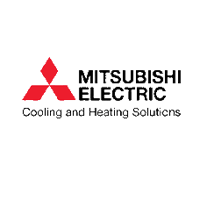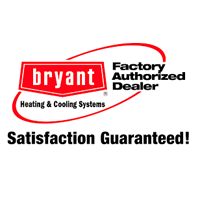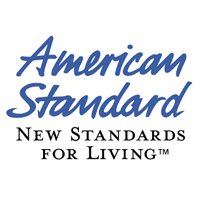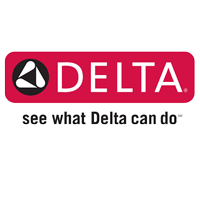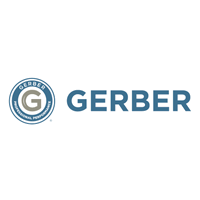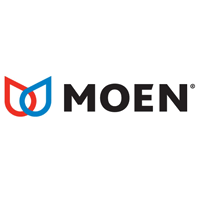 Address
5004 Greenwood Rd.
Shreveport, LA 71109
Email
info@mechanicalsolutions.us