Join Our Team
Mechanical Solutions LLC is growing every day.  We have averaged over a 60% growth per year and are needing you on our team.
NOT JUST A JOB BUT A SECURE CAREER.
As a mechanical contractor we work in three of the most lucritive career areas in construction and remodeling to date. The demand for plumbing technicians and HVAC technians in particular are in great demand.
We invite you to join our team to either further or maybe even learn a career that always has a job opportunity in the world today.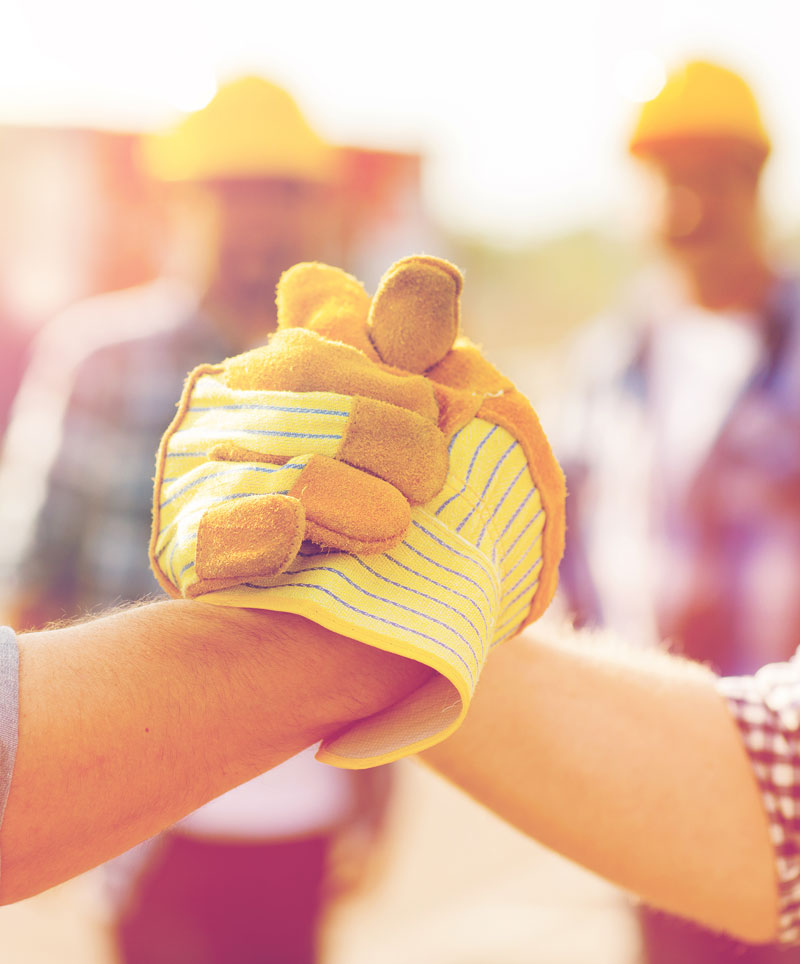 Plumbing
 Plumbing technicians of all levels for primary commercial plumbing.
HVAC Technicians
Master Technicians as well as those wanting to learn the trade.
Labor
No skills, but interested in learning. We have general labor positions also.
Opportunity to advance
We are a privately individual owned local company. We are in the transition stages from a small company to a major organization so opportunity to develop to journeyman and supervisory positions are here if that is of your interest.
If you have already accomplished those levels, we need your expertise as we continue to grow in all areas of our business.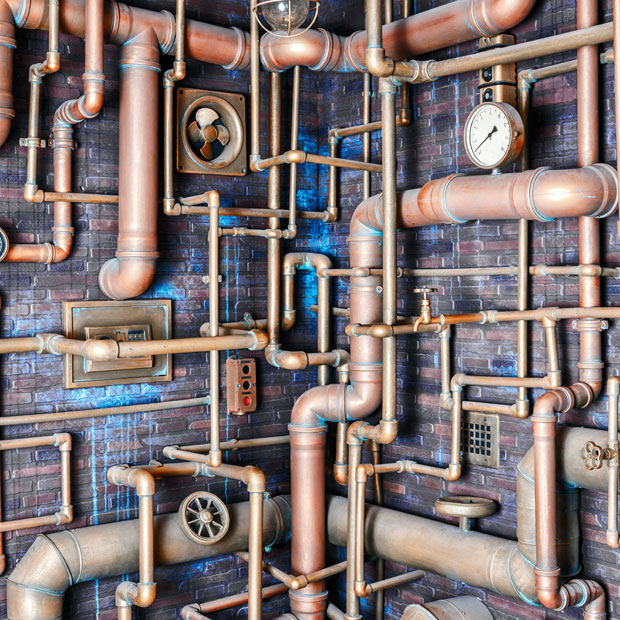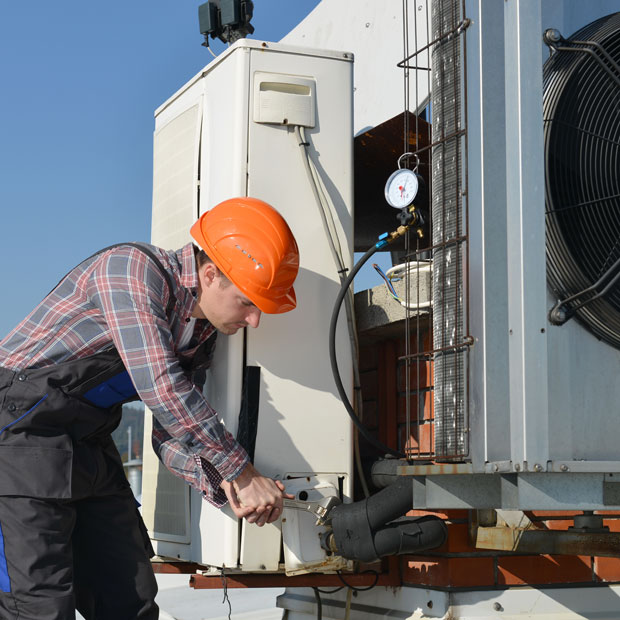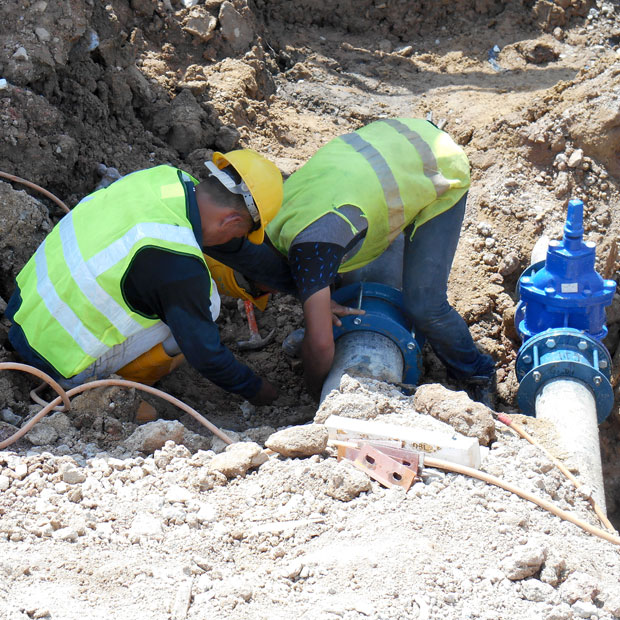 Perks & Benefits
Not only are you an individual rather than just a number, Mechanical Solutions also offers several other benefits to working with us.

Full Time Employment
We have work that is ongoing and more on the books. Positions are full time and no spot work days.  If you are willing to work we have work for you to do.

Written vacation policy
Vacation time is a full 40 hours after your first year of work, but after your anniversary date vacation time accrues each pay period. 

Competitive Salary
Pay is competitive to the market and to your skill level. With advancing skills then pay scales advance as well. 

Daily Lunch Break
We are not a union shop. Breaks and lunch is a part of your day, but there is flexibility to take time as may be needed rather than having to work by the whistle

Paid Holiday Policy
There are six recognized holidays per year. Time is accrued after 90 days then standard after first anniversary.

Insurance program
Group insurance is available with employee participation. Policy is underwritten by a major carrier for your additional security. 
Let's Work Together
We would love to talk to you about your career ambitions.
Call our office at the number below to schedule an interview.
Complete the email inquiry to on this page about when you may be able to come to visit with us.
Click below to complete our online employment application. We will contact you to set a time to interview.